Euroasian lynx conservation program in Poland
Species name: EUROASIAN LYNX Scientific name: Lynx lynx Country: Poland Project website: www.polskiwilk.org.pl/rys The largest cat in Europe inhabits only a few areas of Poland. It is estimated that there are no more than 220 lynxes in Poland. They are found mainly in the Carpathians and the Carpathian Foothills and in the Białowieża, Knyszyńska
Description
Species name: EUROASIAN LYNX
Scientific name: Lynx lynx
Country: Poland
Project website: www.polskiwilk.org.pl/rys
The largest cat in Europe inhabits only a few areas of Poland. It is estimated that there are no more than 220 lynxes in Poland.
They are found mainly in the Carpathians and the Carpathian Foothills and in the Białowieża, Knyszyńska and Augustowska forests, and very few in Mazowsze and Kujawy. It is very difficult to see the lynx in nature as it is active mainly at night and avoids contact with humans. The lynx is a strictly protected species in Poland, requiring active protection.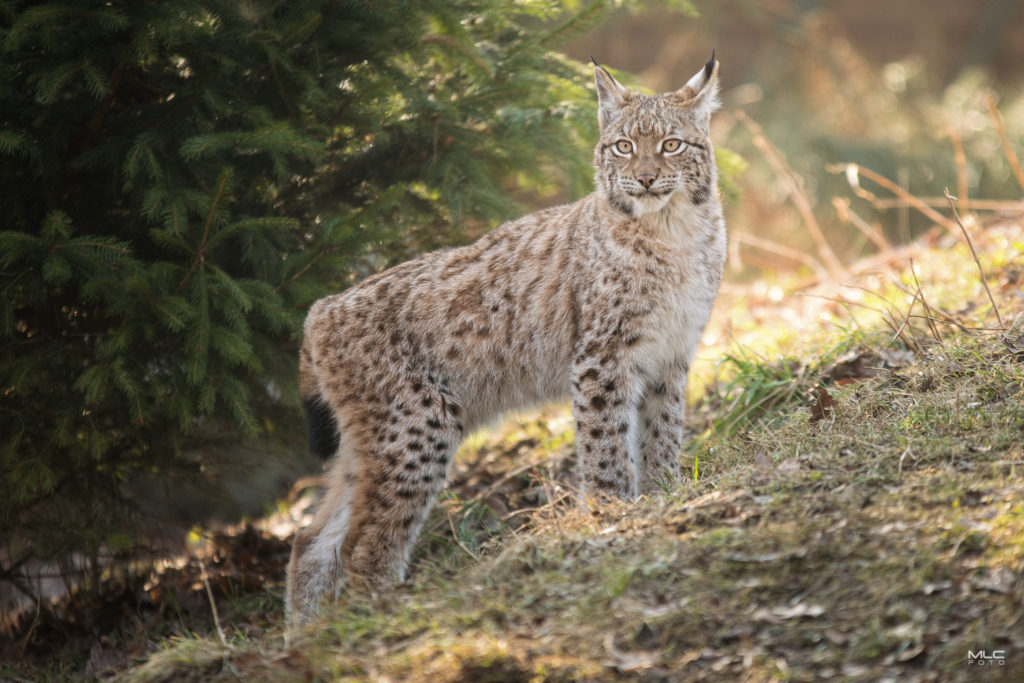 It has very high requirements: it prefers a natural mixed forest with dense undergrowth, and there are very few such forests in Poland. It also doesn't like to move around in open terrain, which makes the vast, forestless areas that dominate urbanized Europe a difficult barrier for him to overcome.
What we do
To get to know the lynx better, we support the project of the Association for Nature "Wolf" carried out in the Roztocze National Park.